OVERVIEW
---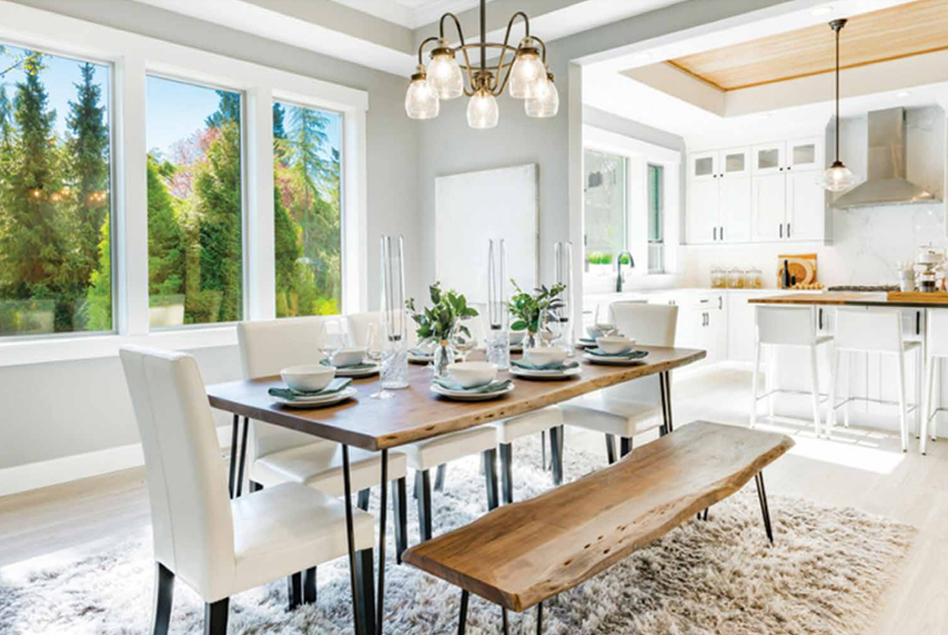 ---
Blue Avenue Developments has a commitment to deliver our customers the highest standards in a new home. We are confident that our design features will meet expectations and surpass the competition.
---
Blue Avenue aims to define the future of new home construction with its unique designs, superior quality materials and a strong focus on customer satisfaction. At blue Avenue we want our buyers to have a unique experience by building homes to fit their lifestyle while also offering quality and affordability.
---
Our Portfolio
---

At Blue Avenue, we bring together a decade of expertise in various segments of the construction industry;
which includes development of custom homes, commercial plaza, developmental land purchasing and hotels.
Our portfolio of completed projects stands as a testament to our unwavering commitment to quality, innovation,
and excellence. We take pride in delivering exceptional results that exceed our clients' expectations,
while ensuring that each project is completed on time, within budget, and to the highest standards.
We invite you to explore a few of our completed projects below and discover
how Blue Avenue can bring your dream home vision to life.
---